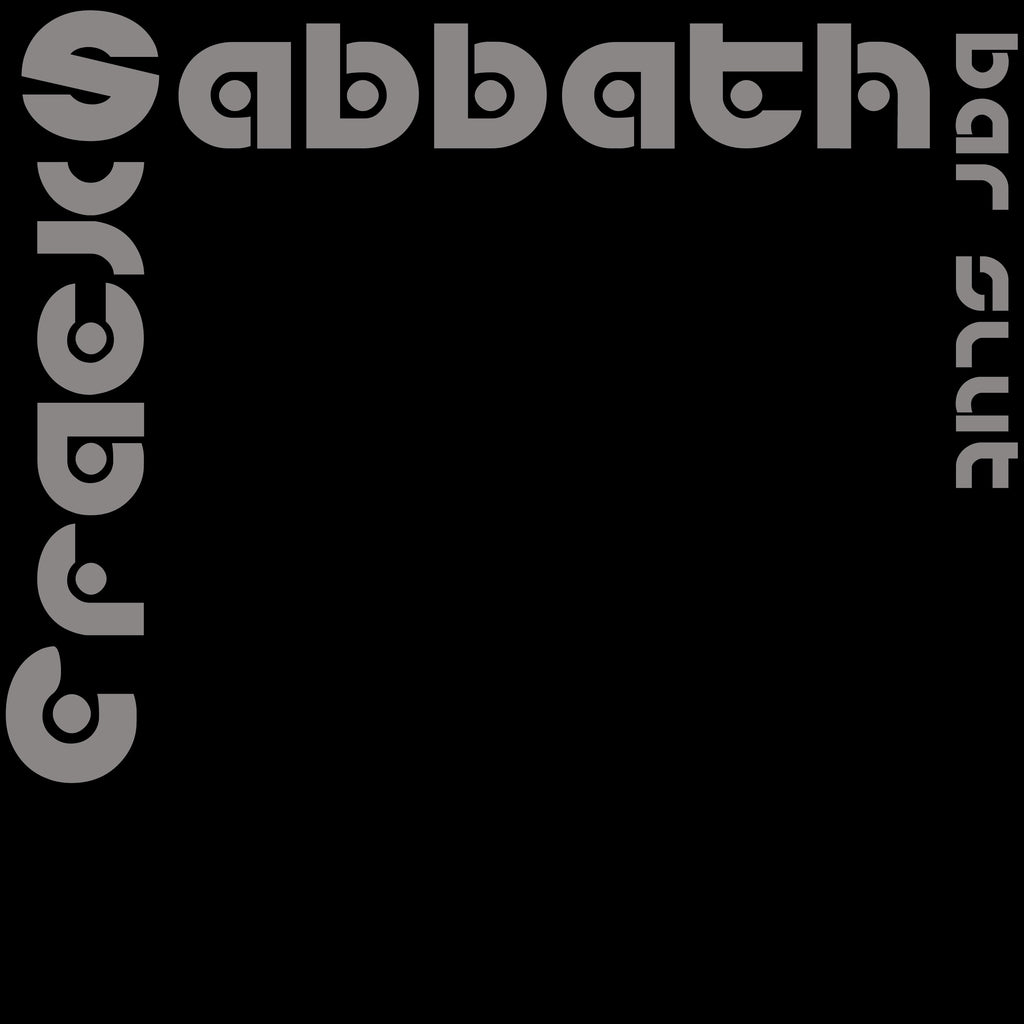 Crack Sabbath - Bar Slut CD
NOTE: LOW STOCK. REMAINING FEW ARE IN SHRINK BUT JEWEL CASES ARE CRACKED. GET IT WHILE YOU STILL CAN!
1) Crack of Doom
2) Bar Slut
3) Jelly Roll
4) Better Git It In Your Soul
5) Breed
6) I Feel Good
7) Carroll Baker A Go Go
8) Makin' Out with My Dad
9) Powerhouse
10) Milestones
11) Bukkake Ducati
Skerik - sax
Ron Weinstein - Hammond B-3
Keith Lowe - bass
Mike Stone - drums
Brad Mowen - vocals

All songs by Crack Sabbath except 3,4 by Charles Mingus, 5 by Kurt Cobain/Nirvana, 6 by James Brown, 7 by Neil Hefti, 9 by Chester Thompson, and 10 by Miles Davis.

AVAILABLE ONLY HERE!!!